All SuperNatural HotSauces
Jalapeno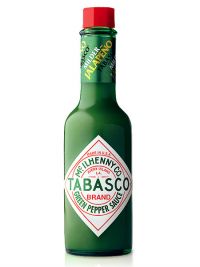 The color of TABASCO® brand Green Jalapeño Pepper Sauce comes from its main ingredient. But you can also think of the sauce's green...
CHF 4.00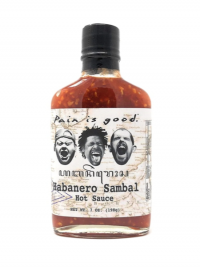 We've added the perfect blend of red jalapeno and habanero peppers to this Indonesian-style sauce. The chopped garlic and real cane...
CHF 12.00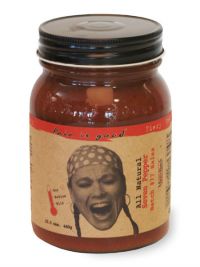 This salsa is a blend of vine-ripened tomatoes, fresh onions, cilantro and seven peppers: Green Jalapenos, Red Jalapenos, Roasted...
CHF 13.00