All SuperNatural HotSauces
Jalapeno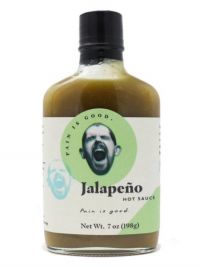 The pain gang is at it again! The Sultan's of Sizzle have been scheming together and concocting their secret recipes to bring you...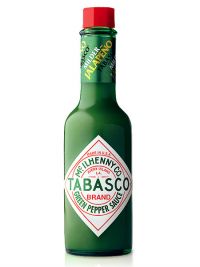 Die grüne TABASCO® Sauce enthält 1/3 weniger Schärfe als das Original. Sie wird aus Jalapeno Chili Schoten hergestellt. Diese mildere...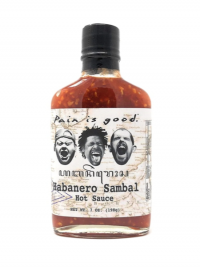 Wir haben die perfekte Mischung aus roten Jalapeno und Habanero Paprika zu dieser indonesischen Sauce hinzugefügt. Der gehackte...