All SuperNatural HotSauces
Products
Brands
Suggestions

CHF 10.50
Chipotle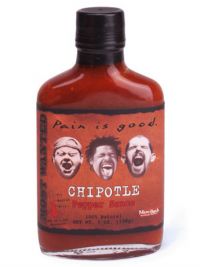 The pain gang is at it again! The Sultan's of Sizzle have been scheming together and concocting their secret recipes to bring you...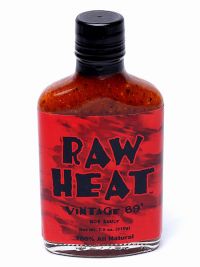 For the lover of serious heat and flavor. A blend of habaneros and chipotles along with 20 other herbs and spices combine to make...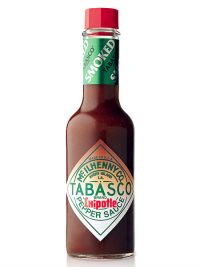 Even before the time of the Aztecs, ancient Mexican civilizations prized the chipotle pepper for its dark, smoky flavor. Now we've...