All SuperNatural HotSauces
BBQ & Chilli Sauces - hot and extra-hot
There is a point where pleasure and pain intersect. Once the line is crossed, once Mo's hot sauce touches your lips, there is no...
CHF 12.00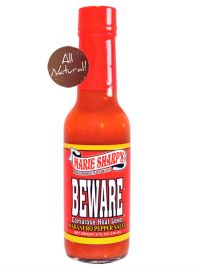 The ultimate creation of Marie's and the most ultimate Habanero pepper sauce ever. Certainly not as painful as some but what a flavor...
CHF 10.00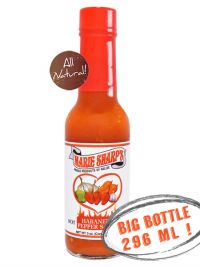 This sauce is the same base as the MILD pepper sauce, but one level up on the heat scale. If you like spicy foods, you might want...
CHF 15.00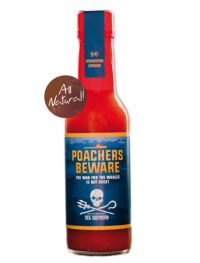 With the purchase of each bottle of this special Sea Shepherd supporter edition you support and donate € 5,00 to the actual campaign...
CHF 14.00CHF 8.00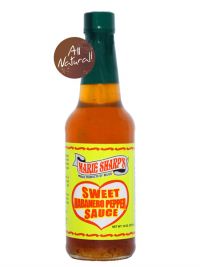 Marie Sharp's Sweet Habanero Pepper Sauce is made from fresh habanero peppers and condiments, which accounts for this unique blend....
CHF 12.00
Gochujang is a Korean-style hot sauce that combines the savory elements of fermented soybeans and garlic with sweet heat from imported...
CHF 12.00