All SuperNatural HotSauces
Products
Brands
Suggestions
outdated
The products listed hereafter are through their "best before" date, therefore the aspect and their spicyness can't be guaranteed anymore. Read more https://info.salsashop.ch/outdated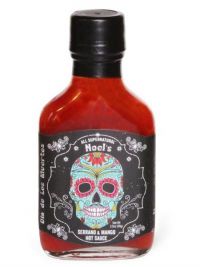 The name Serrano is a reference to the Sierra mountain in Puebla and Hidalgo in Mexico where they are found. Noel's love for the...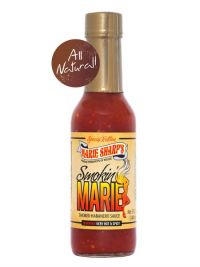 A special edition, Mayan recipe! Smoked Habanero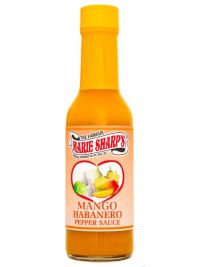 This sauce is one of Marie Sharp's latest creations. Composed of sun-ripened mangos of the Caribbean, yellow habaneros, fresh onions...