All SuperNatural HotSauces
Brands
Special offers

CHF 9.00
CHF 7.00
d) 100% Pain. Beware!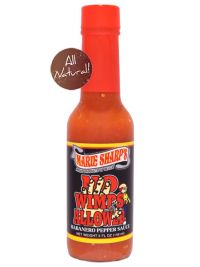 As the name of this sauce tells you, this is for the true hot sauce lover. Despite the amount of heat the unique blend of natural...
CHF 10.00CHF 8.00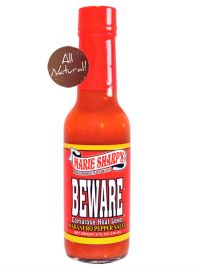 The ultimate creation of Marie's and the most ultimate Habanero pepper sauce ever. Certainly not as painful as some but what a flavor...
CHF 10.00