SalsaShop.ch
All SuperNatural HotSauces
Products
Brands
Suggestions

CHF 10.50
BBQ & Chilli Sauces - hot and extra-hot
outdated - Marie Sharp's Original Garlic (2.8% Garlic)
CHF 10.50
CHF 6.50
-
+
Add to Cart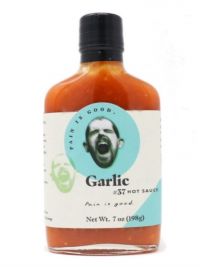 There is a point where pleasure and pain intersect. Once the line is crossed, once Mo's hot sauce touches your lips, there is no...
5





(2)
CHF 12.50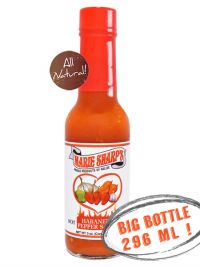 This sauce is the same base as the MILD pepper sauce, but one level up on the heat scale. If you like spicy foods, you might want...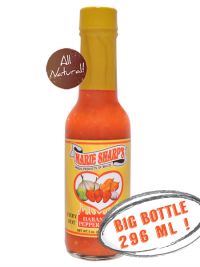 Originally created for mexican market. For advanced chili-fan. Let's do the Gaucho Barbecue.