All SuperNatural HotSauces
Products
Brands
Special offers

CHF 4.50
CHF 3.00
a) no pain. Just for kids.
Ces sauces sont accessibles à toute la famille, bien que la sensation de "piquant" reste présente elles feront le bonheur de petits et grands.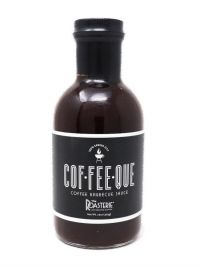 This unique blend of The Roasterie's Super Tuscan coffee with the bold barbeque flavors of Spicin Foods creates a mix of tart, sweet...