All SuperNatural HotSauces
Products
Brands
Suggestions
Pick your chilli ..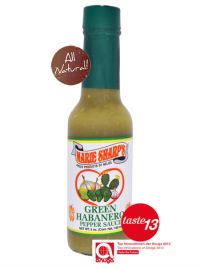 A one of a kind sauce made from the Prickly Pear cactus sometimes called "Nopal" and is a high fiber sauce. A very popular and unique...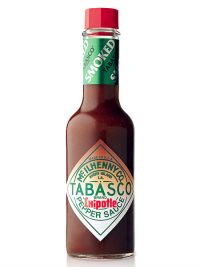 Even before the time of the Aztecs, ancient Mexican civilizations prized the chipotle pepper for its dark, smoky flavor. Now we've...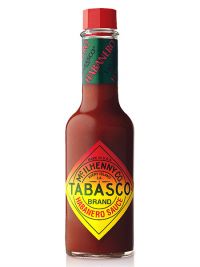 Die-hard habanero lovers opinions about their favorite sauce make for a heated debate indeed. Many of them take issue with sauces...
5





(1)
CHF 5.00