All SuperNatural HotSauces
Pick your chilli ..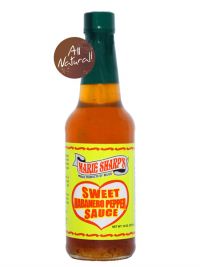 Marie Sharp's Sweet Habanero Pepper Sauce is made from fresh habanero peppers and condiments, which accounts for this unique blend....
CHF 12.00CHF 10.00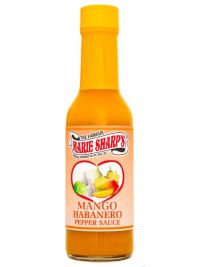 This sauce is one of Marie Sharp's latest creations. Composed of sun-ripened mangos of the Caribbean, yellow habaneros, fresh onions...
CHF 9.00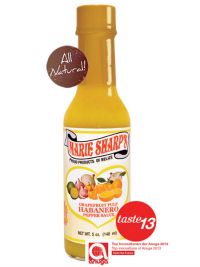 Identical to the Orange Pulp only with grapefruit pulp instead (add some bitterness to the habaneros)
CHF 9.00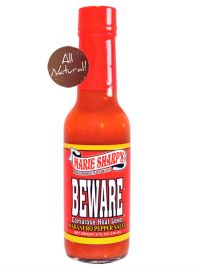 The ultimate creation of Marie's and the most ultimate Habanero pepper sauce ever. Certainly not as painful as some but what a flavor...
CHF 10.00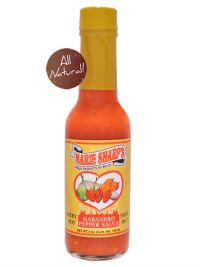 Originally created for mexican market. For advanced chili-fan. Let's do the Gaucho Barbecue.
CHF 8.00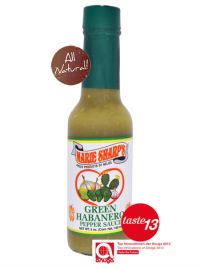 A one of a kind sauce made from the Prickly Pear cactus sometimes called "Nopal" and is a high fiber sauce. A very popular and unique...
CHF 9.00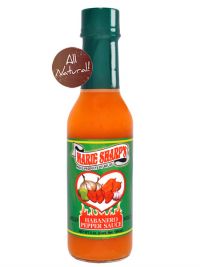 One of the first sauces that Marie created. It has fresh vegetables and the lowest level hotness of Marie's Habanero pepper. If...
CHF 8.00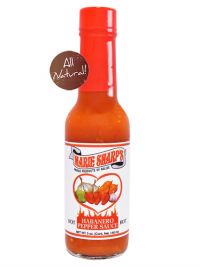 This sauce is the same base as the MILD pepper sauce, but one level up on the heat scale. If you like spicy foods, you might want...
CHF 8.00
More products