All SuperNatural HotSauces
very hot
Les USA avec Pain is Good: recettes ancestrales et confidentielles de Kansas City. Chaque sauce porte le fameux Batch #. 100% naturelles! Sans additifs ni conservateurs! Que des piments : Jalapeno, Habanero, Harissa, Wasabi, Cayenne, des tomates et des épices!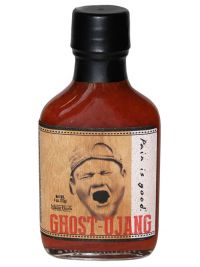 Fiery fermented fun brewed in 68 gallon pots packed with Ghost and Gochugaru Chilies. Intensely hot and savory flavors taste like...
CHF 18.00
Most Wanted Habanero - la saveur et l'explosivité des piments Habanero pour une sauce que vous n'oublierez plus!
CHF 10.00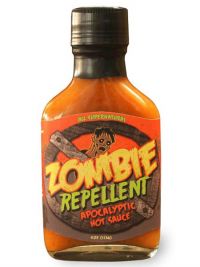 Zombie Repellent Apocalyptic Hot Sauce - We don't know how it works, but Original Juan's Limited Edition Zombie Repellant Hot Sauce...
CHF 9.00