All SuperNatural HotSauces
Hersteller
Vorschlag

CHF 9.00
Dip Sauces
The best salsas for your dip, might that be Nachos or any raw vegetables! You can even use those for your fiery-pizza!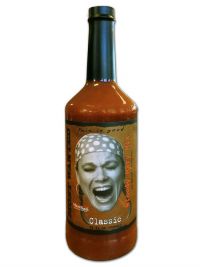 This mix is the spicy doppelganger to a classic Bloody Mary mix. It is expertly concocted with tomato juice, celery, aged Cayenne...
CHF 14.00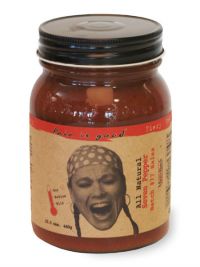 This salsa is a blend of vine-ripened tomatoes, fresh onions, cilantro and seven peppers: Green Jalapenos, Red Jalapenos, Roasted...
CHF 13.00