All SuperNatural HotSauces
Producteur
Suggestions

CHF 12.00
Dip Sauces
Des sauces idéales pour tous vos "dip"! Des légumes crus au nachos mexicains vous ne serez pas déçus!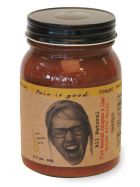 Smooth, sweet tomatoes are combined with spicy, fire roasted green and red jalapenos, fresh cilantro, spices and a touch of lime....
CHF 10.00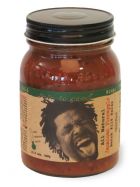 épices des îles et fruit tropicaux marinés avec du chilli. Vous n'avez jamais goûté une sauce pareille! Le meilleur des arômes Jamaïcains...
CHF 10.00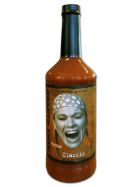 This mix is the spicy doppelganger to a classic Bloody Mary mix. It is expertly concocted with tomato juice, celery, aged Cayenne...
CHF 14.00
Suggestions

CHF 18.00

CHF 12.00

CHF 12.00