All SuperNatural HotSauces
COF-FEE-QUE
other products from the same category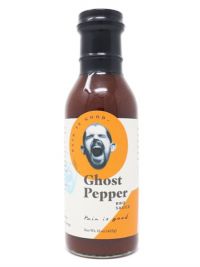 Don't be afraid: we've added molasses, real cane sugar, and a flavorful blend of spices that complement the heat of the Ghost Peppers...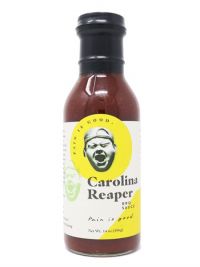 This Carolina Reaper barbecue sauce packs a flavorful punch! Carolina Reaper peppers, molasses, oranges, and a smoky chili blend...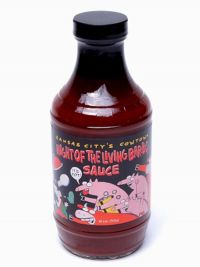 Kansas Citys legendary Cowtown BBQ! A Kansas City favorite for over 10 years! Cowtown BBQ Sauce is one of the most highly decorated...