All SuperNatural HotSauces
Products
Brands
Special offers

CHF 9.50
CHF 5.50
Jolokia (Ghost Pepper)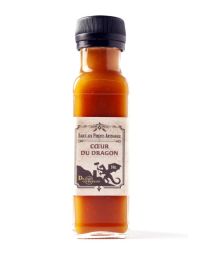 La Dragon Octodurien est spécialisé dans la création de sauces pimentées, sauces barbecue et autres accompagnement culinaire tels...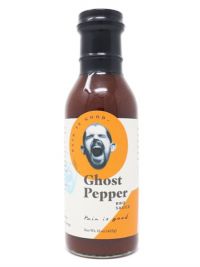 Don't be afraid: we've added molasses, real cane sugar, and a flavorful blend of spices that complement the heat of the Ghost Peppers...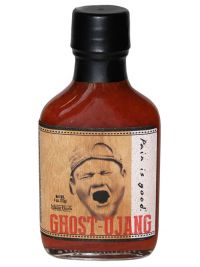 Fiery fermented fun brewed in 68 gallon pots packed with Ghost and Gochugaru Chilies. Intensely hot and savory flavors taste like...