All SuperNatural HotSauces
Brands
Suggestions

CHF 14.00
New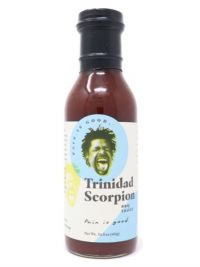 It will sting, but this Scorpion Pepper BBQ sauce also has a splash of pineapple and a special blend of seasonings and spices that...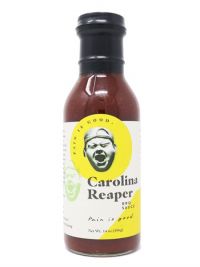 This Carolina Reaper barbecue sauce packs a flavorful punch! Carolina Reaper peppers, molasses, oranges, and a smoky chili blend...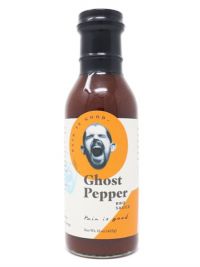 Don't be afraid: we've added molasses, real cane sugar, and a flavorful blend of spices that complement the heat of the Ghost Peppers...