All SuperNatural HotSauces
New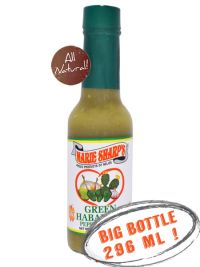 A one of a kind sauce made from the Prickly Pear cactus sometimes called "Nopal" and is a high fiber sauce. A very popular and unique...
CHF 16.00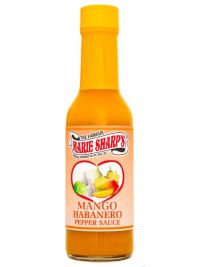 This sauce is one of Marie Sharp's latest creations. Composed of sun-ripened mangos of the Caribbean, yellow habaneros, fresh onions...
CHF 9.00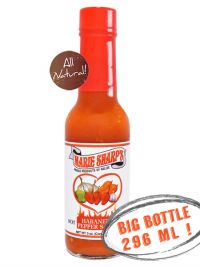 This sauce is the same base as the MILD pepper sauce, but one level up on the heat scale. If you like spicy foods, you might want...
CHF 15.00